We use a grinding-drying process to produce a finely sifted limestone powder from high-quality, selectively quarried natural limestone that is used in a wide variety of applications.
As a filler for adhesive and reinforcing mortars in the construction industry, for pH regulation in agriculture and forestry, as a carrier for binders and as a filler in the production of mastic and rolled asphalt for traffic surfacing and for producing bitumen roofing sheets, in glass production or exhaust air purification and as an inert filler for ready-mixed concrete and concrete products.
Our limestone powder is a certified filler, suitable for use as an aggregate for concrete, mortar and asphalt in accordance with
DIN EN 12620 Aggregates for concrete
DIN EN 13043 Aggregates for asphalt and surface treatments for roads, airports and other traffic surfaces
DIN EN 13139 Aggregates for mortar.
Product range limestone powder
Limestone powder applications
Filler for road construction, mastic asphalt
Adhesive and reinforcing mortars, ceramic bodies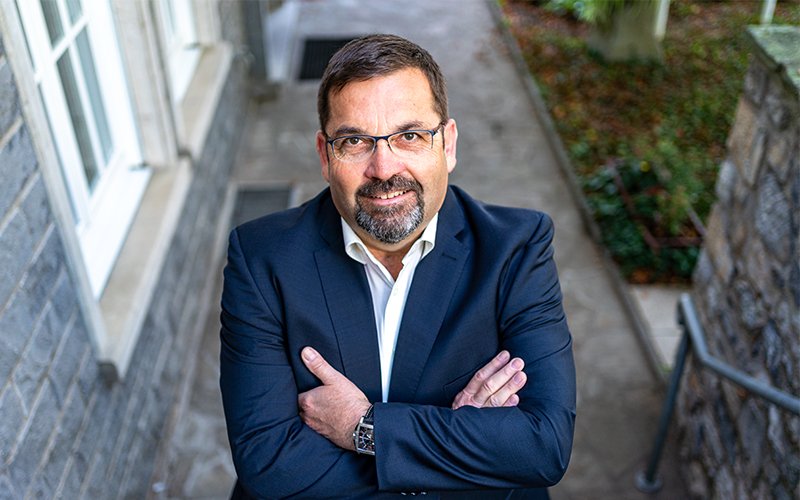 Your contact person
Hans-Günther Brendl
Sales Manager PRECAL
Telephone: +49 (0) 6432 503 - 107
Telefax: +49 (0) 6432 503 - 269