In accordance with the motto "Nothing in this world is so good that it cannot be improved", market requirements are constantly changing. We are prepared for this! We adapt our products to the requirements and wishes of our customers. Our primary goal is to focus on customer requirements for our product qualities. Solving individual tasks is especially important to us.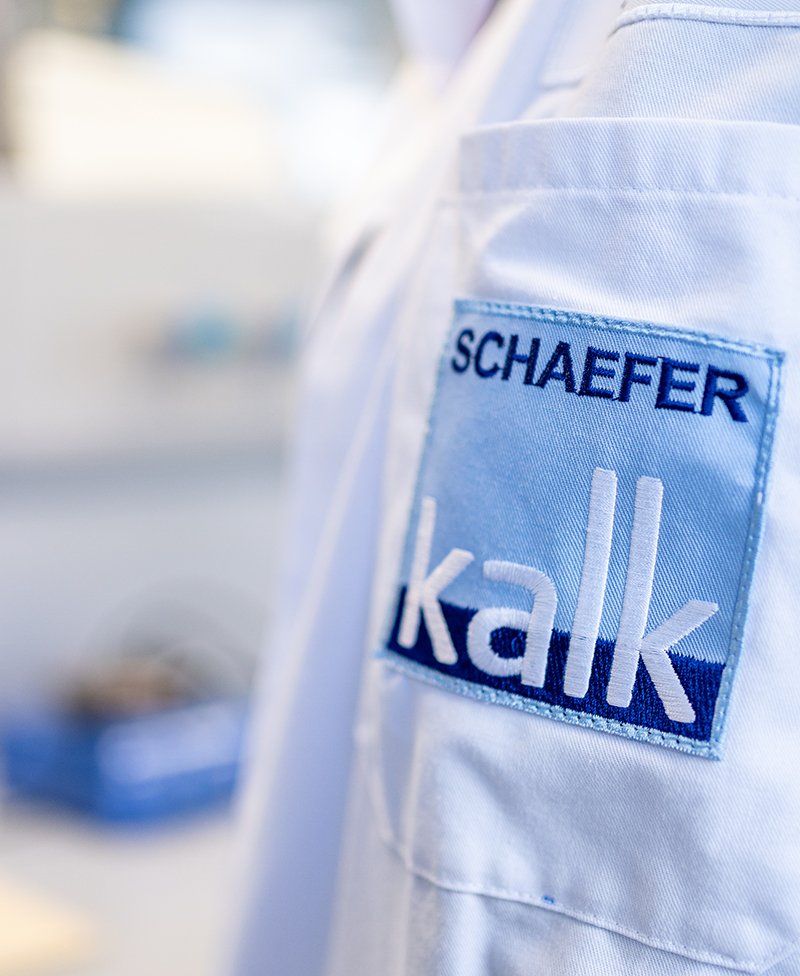 Cutting-edge research, development and application technology
The highly skilled personnel in our research and development departments in the central lab in Hahnstätten use cutting-edge technology and coorporate closely with renowned universities and globally active research institutes.
These research and development activities require extensive experience and specific expertise. This is the only way to implement the innovative ideas of our partners. For example, we engage in projects for medical products and additives for long-life engine oils. This also includes developments for sensitive applications in the pharmaceutical and food industries.
Our customers benefit from the innovative power of a company equipped with modern technology, baked by more than 160 years of experience.