We, the SCHAEFER KALK company, pursue an energy policy that is consistent with our company principles.
Our commitment to take all necessary measures to produce our products with minimal energy consumption is an important element of this. It entails continuously upgrading the energy efficiency of our plants.
Complying with the legal requirements is a matter of course and a minimum prerequisite.
All decisions relevant to energy are made with sustainability in mind, and life cycle considerations are included wherever appropriate.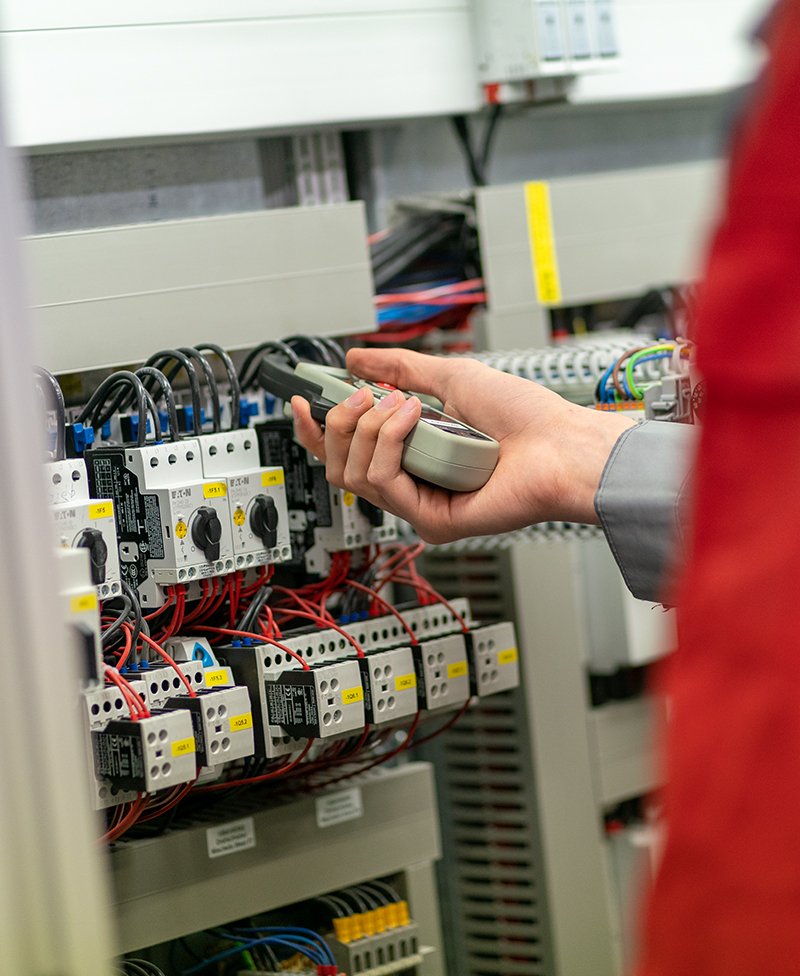 Energy management at SCHAEFER KALK
SCHAEFER KALK's management provides all the resources and information necessary to implement our energy policy.
All employees are kept fully informed and involved in the energy management program. The management supports the organization relating to the acquisition of products and services required for the energy-relevant processes.
Energy consumption and other significant aspects to do with energy are continuously recorded and monitored, and corrective measures are initiated where necessary. The management regularly monitors and evaluates compliance with this declared energy policy.